A few years ago, we blamed all modern diseases and maladies on fat. Heart disease, obesity, you name it. Fat was the one to blame. Now we know there are different types of fat. And most of them are healthier than we thought.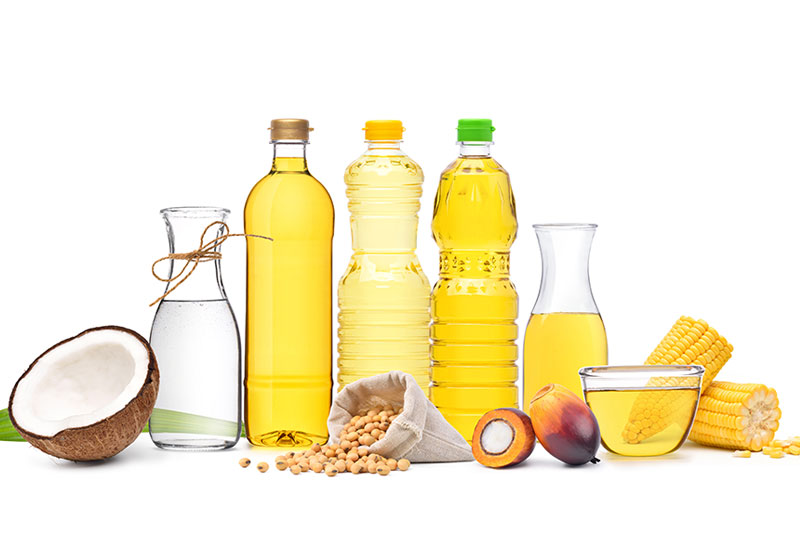 It turns out that saturated fats, present in red meat and dairy, are not bad as long as you don't overdo them. Plant-based fats, like the ones in olive oil, nuts and avocados, are super healthy too, these are the monounsaturated fats.
The problem is trans-fats, present in processed foods. These are the real enemies here. So, what's the best fat to cook with?