Do you start to feel hungry again shortly after you've already eaten? Or are you always hungry, no matter what? Not only is this extremely frustrating, but if you are trying to lose weight, it can be pretty depressing.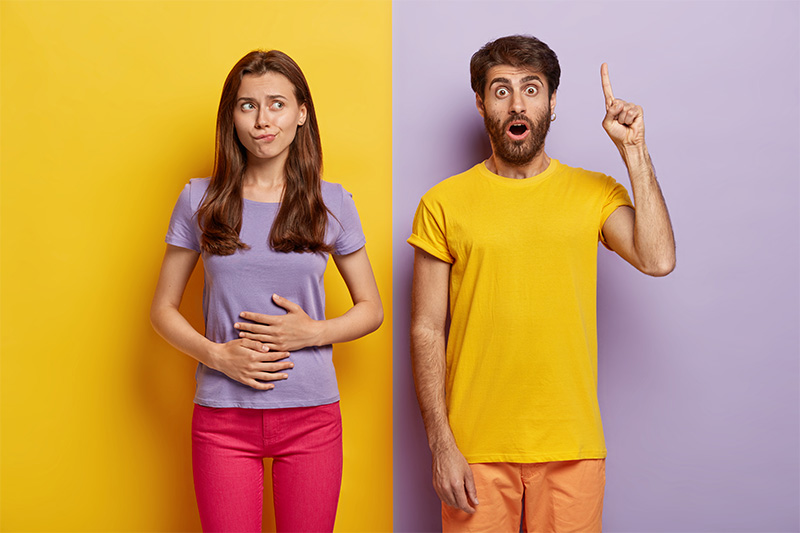 There are some reasons for your hunger pangs, and in this article, we shall have a look at 7 of the most common reasons for your constant hunger (along with how you can turn that around)…
7 – The Weather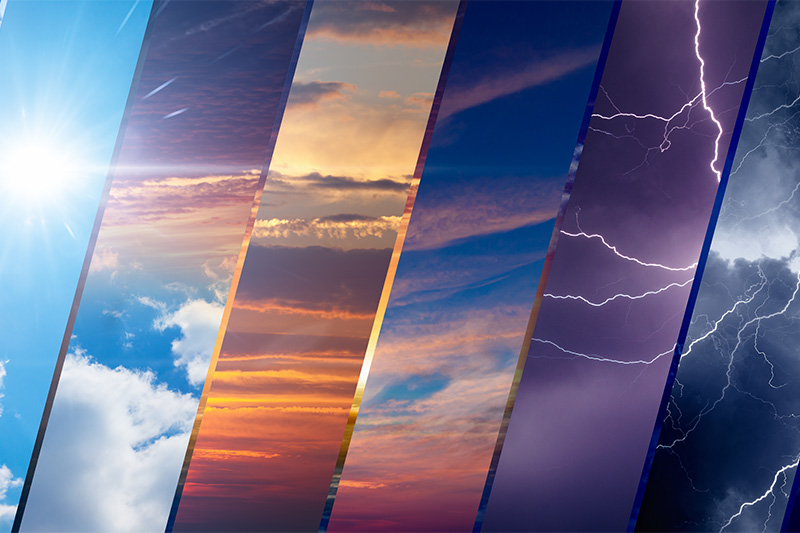 A drop in the temperature can trigger your appetite – Which is the reason why we tend to eat more during the winter months.
Your metabolism drops when you are hungry, and by eating, your body temperature rises and your hunger starts to dissipate. This is exactly why restaurants keep their facilities cooler, to build your appetite!