When you take a poop, as yucky as this sounds, the best thing to do is to take a look at it to make sure it appears normal. You already know that if your poop is consistently black and tarry, it can be a sign of an ulcer or even colon cancer. You also know that if your poop is consistently pale, then you might have a liver problem.
What about if the poop is yellow? What happens then and what does that mean? Let's look at the 9 most common reasons for yellow poop so you are aware of it.
Your Diet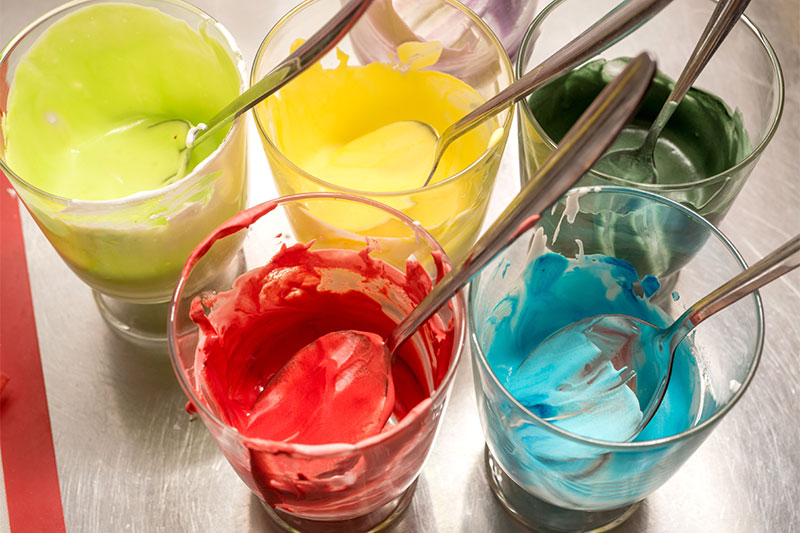 If you consistently eat something that is of a certain color then your urine and poop will appear of that color. For instance, if you eat a lot of carrots, you know your skin can turn orange because of the orange pigment. Your urine and poop can appear orange as well. The same goes if you eat yellow foods often.
In fact, if you eat a lot of carrots, your poop can appear yellow. If you eat a lot of foods with turmeric, sweet potatoes, high fat and gluten foods, and foods with yellow coloring, the same will happen. Therefore, it is not a concern.