Bananas are lesser-known superfoods. Everyone knows they're unimpeachable potassium sources, but they're actually nutrient-rich like few other fruits.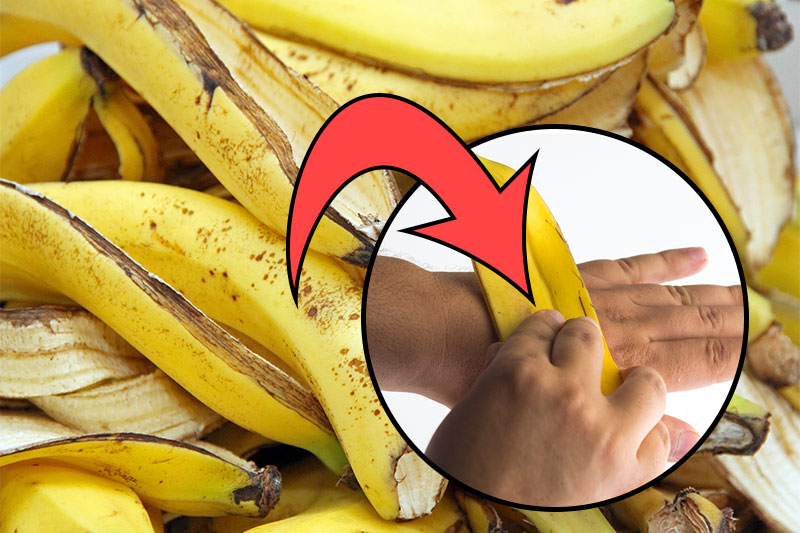 It comes as no surprise that banana peels are healthy too. After all, the same nutrients, vitamins, and minerals in the fruit are present in the peels.
Rich in phenolics, bioactive compounds, and vitamins, banana peels are good for your health, but you'll soon discover they're also handy to have around the house. Here are 14 surprising things banana peels can do for you.
#14 – Can Polish Silver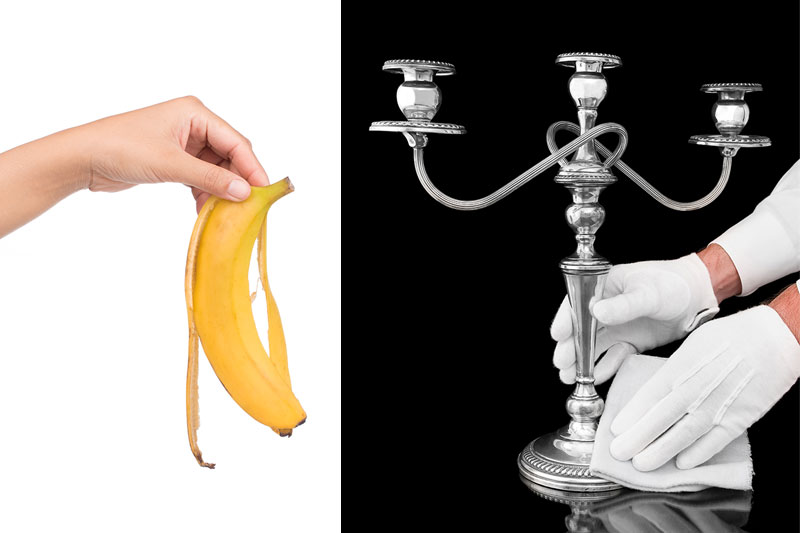 Banana peels have salts like potassium, and also citric acid, which react with each other to clean metals, including silver. An excellent cleaner without being abrasive, your silverware and jewelry will recover their bling, and you don't even have to use protective gloves.