Old age can actually be bliss when taken in the right spirit. The common notion is that aging involves loss of health, mind, and independence.
In contrast, research has shown that old people can easily stay active and live a healthy life, shattering all the myths associated with it.
Myth #1: Hard Work Reduces Your Life Span!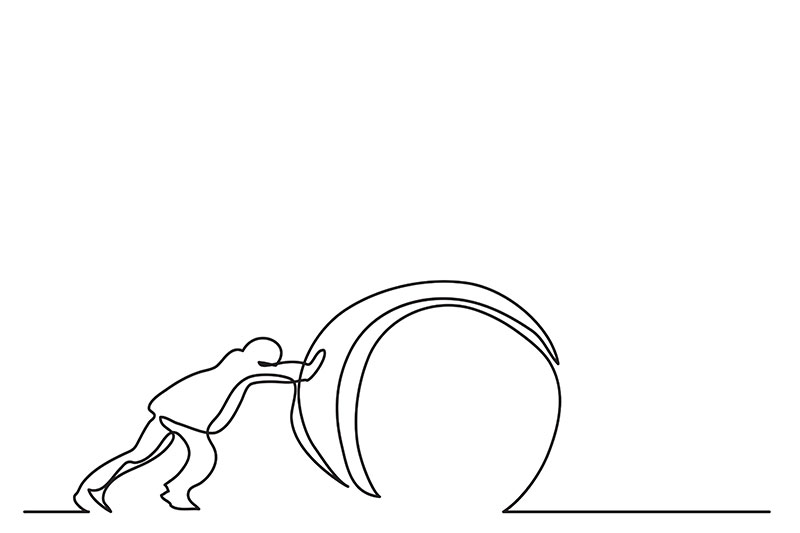 According to Howard Freidman, co-author of the new book, The Longevity Project, hard work is not a health problem. Lackadaisical and less successful people are normally at greater risk of dying at an earlier age. This is based on the fact that some people realize that they're not fit after retirement, especially if the job adds an element of laziness into their lives.