Hand sanitizers are a huge deal during the COVID era, and even before the pandemic, they have always been a big deal. Especially during cold and flu season. You always wanted to keep a portable bottle of hand sanitizer when you are out and about to keep yourself protected from germs. And this is even more of an essential thing to do during the pandemic.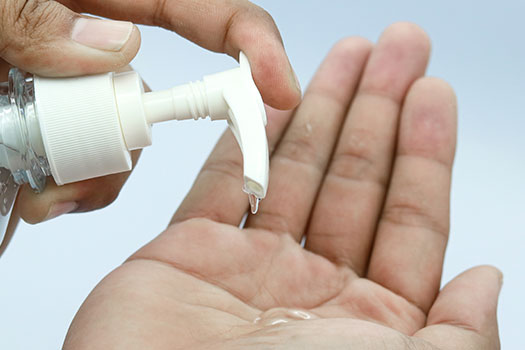 That is exactly why you cannot find hand sanitizer in supermarkets or drugstores easily. They often become sold out on Amazon as well for that reason. Everyone is after them while the pandemic is happening. However, there is one thing about hand sanitizers during this stressful time that is easily forgotten about. That is whether or not the hand sanitizers are safe.
Unfortunately, there are many hand sanitizers that are questionable and some of them have been deemed to be unsafe. The reason that they are unsafe because they contain methanol, which is wood alcohol.