Do you think that your home is free of toxins and pollutants? Think again. From the foods we eat to the home appliances that we use, we are exposed to toxins in multiple ways. They are present everywhere, even in the cleansing agents that you use to keep your house clean. Some of these chemicals have immediate effects, whereas others affect long term exposure.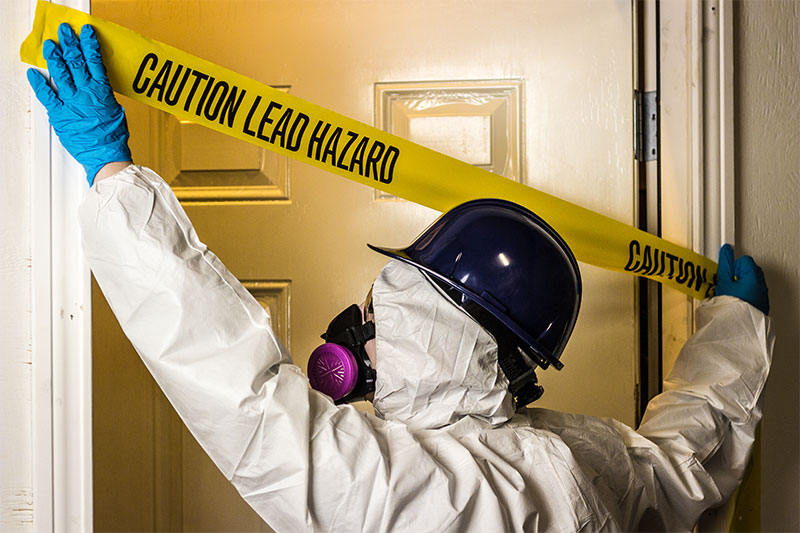 Housekeeping is definitely an art that requires some time, a dedicated effort, and a great deal of patience. Indoor pollution from toxins has greatly increased after the introduction of mass-produced housing. Materials made from petrochemicals such as plywood, particleboard, carpeting, vinyl flooring, adhesives, paints, and fabrics constantly increase the toxicity of your house. In such a scenario, here are a few tips to keep your house toxin-free:
Go Natural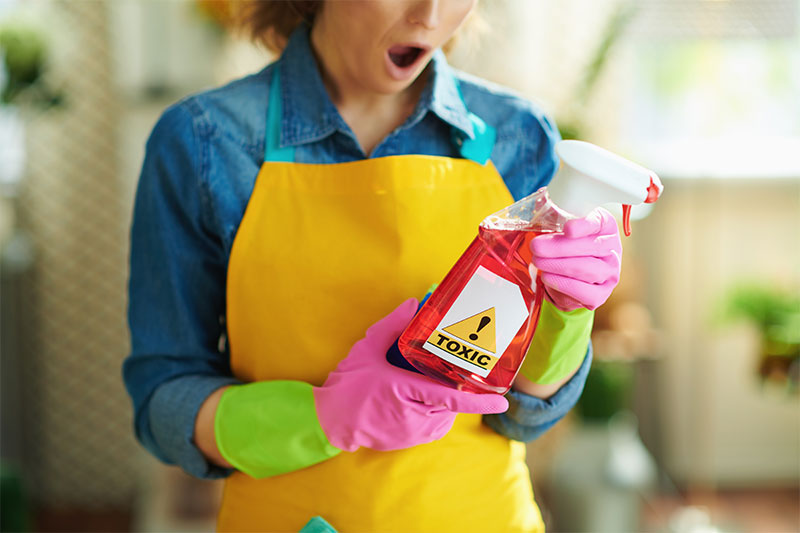 Most of the products that you use in your house are made from man-made materials and are derived from petrochemicals. These include toilet cleaners, plywood, makeup articles etc. Unfortunately, the biggest source of toxins in your house is nothing but petrochemicals.
The petrochemicals can also be carcinogenic and can cause respiratory problems. Some of them can also cause causes liver and kidney damage. The best way is to replace products that are made from petrochemicals with products that are made with natural, non-hazardous, and renewable products.