What can your "poor" eyes do if you make them "work" strenuously? And you cannot even take up the entire blame on your shoulders! You will instead blame the profession that demands you to keep looking on the computer screen for long hours.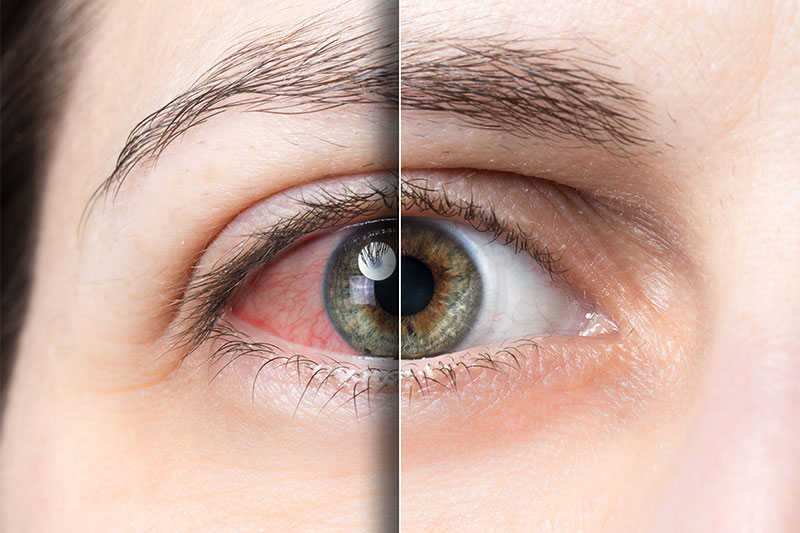 Your eyes are invaluable! They are more expensive than the most precious jewel on this earth. So, won't you be dutiful in preserving what God has given to you? Eyes cannot go on working uniformly; they may feel tired at some points. Here's how you can treat tired eyes:
Note: This website is designed to entertain and inform — not provide medical advice. You should always consult your doctor when it comes to your personal health, or before you start any treatment.
Apply Cold Compress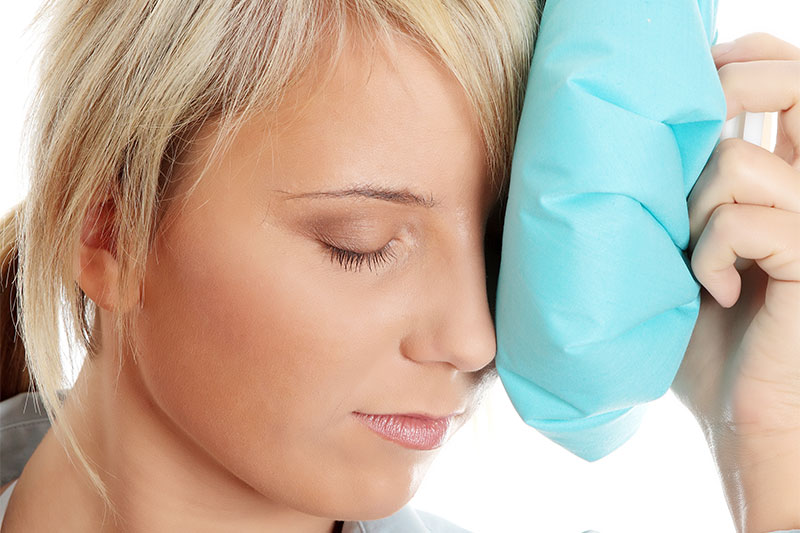 If your eyes are itchy or bloodshot, try the home remedy most often employed for eye troubles: immerse a washcloth in ice-cold water and place over your face until the washcloth warms. Reapply the cold compress until the itchiness abates.