Adding honey to your diet is a good idea as long as you don't overdo it. It is a great sugar alternative, and it has trace amounts of vitamins and minerals.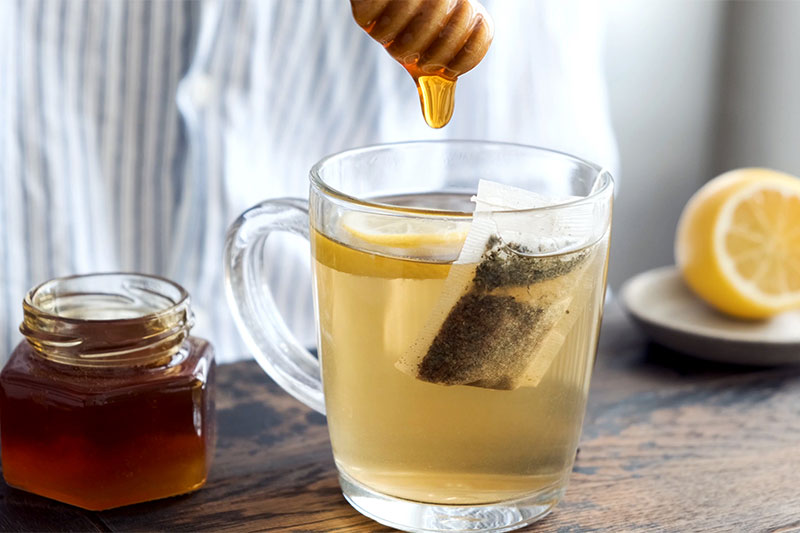 If you're consuming organic, raw honey, even better. Perhaps you've heard about the syrupy liquid's ability to fight common cold symptoms, so are they real?
Honey is one of the most used over-the-counter remedies for the common cold, and it's been that way for centuries. Is this hard science or just a pointless tradition? Let's find out. Does tea with honey really help against a cold, or is it a fable?
Does honey really work against a cold?
According to some studies, there might be some truth behind these claims, but first, let's see why honey might be a better alternative compared to regular medicine.
Treating ailments with stuff from our pantry is nothing new. Still, most of the evidence behind food, condiments, spices and herbs actually helping treat disease is anecdotal, meaning they probably don't work. Is this the same case for honey and its cold-fighting properties? Apparently not. Here's why honey might actually fight cold symptoms.