The food industry is fierce and competitive; there's no doubt about that. There's always the need to cut corners here and there to reduce costs, but we end up paying the price!
We're creatures of habit, and when we like a particular brand or specific product, we stick with it. What happens when the faceless corporation behind your favorite treat decide to change ingredients?
For starters, they won't tell you about it, but we know you can tell. So here are ten food that secretly changed ingredients without you knowing.
Nutella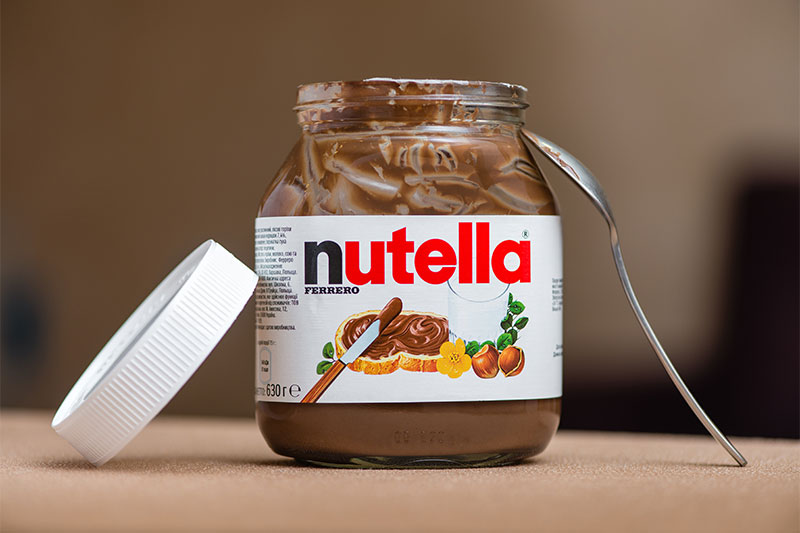 The king of spreads, the unctuous and rich hazelnut spread we all know and love has been secretly messing with their recipe without us knowing, and that's too bad because if they lose our trust, we might look another way.
In 2017 Nutella substituted milk power for whey powder. Although it might not look like a significant change, it is. Whey powder is not only less nutritious; it's cheaper.