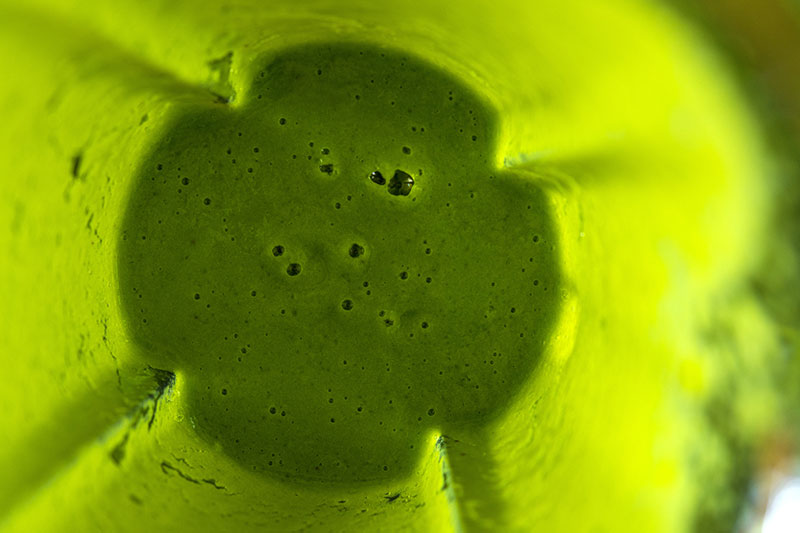 Smoothies are not only delicious but they are ideal for starting your day as they can be packed with so many nutrients so they can give you the energy you need. Especially if you have a very busy day. Not to mention, you are getting all of the vitamins you need so you can stay healthy, especially during cold and flu season.
Most smoothies are made with fruits, vegetables, and you can add yogurt or plant-based milk, or nut-based milk like almond milk in there. However, there is one ingredient that you need to add to make your smoothie even healthier and more potent. What would that ingredient be? That would be turmeric.
What Is Special About Turmeric?
When you look at many food bloggers who talk about their smoothies, they add turmeric powder which turns their smoothies yellow. Why would they add this spice? Because it is one of the best smoothie ingredients around and has so many health benefits. Will it make your smoothie taste differently? Not so much, but it will change the color but don't let that bother you as you will be taking in so many benefits that you will be feeling great after taking in smoothies with turmeric for a long time. Now, let's talk about why turmeric is such an amazing ingredient to put into your smoothie.
The thing with turmeric is that it contains a chemical known as curcumin and that is the ingredient that not only helps to decrease inflammation in your body but also gives your body plenty of antioxidants. You have to remember that the amount of curcumin in turmeric is tiny and it is also fat-soluble as you will be gaining so many excellent benefits from mixing it with something that is high in fat.
So the recommendation is if you are putting it into your smoothie, you will want to add a tablespoon of nut butter or one-quarter of a cup of low-fat Greek yogurt. That way, you will take advantage of the benefits that it will provide you.
Why Is It Important To Take In Foods That Can Help Decrease Inflammation?
That is because too much inflammation can increase your chances of facing several chronic illnesses at some point in your life. That is why it is important to consume foods that can help reduce inflammation but also help give an antioxidant boost that will help repair tissues that are damaged in your body. You can also consume other foods that have these same properties such as oats, blueberries, nut butter, spinach, pineapple, chia seeds, and yogurt.
Those foods also have antioxidants and as you already know, antioxidants can help repair your tissues, they also can help reduce aging. Aging is caused by oxidative damage and it can also help fight off many chronic ailments like heart disease, cancer, Alzheimer's, and even mental health issues such as depression.
It was noted that those who suffer from Major Depressive Disorder are known to have an improvement in their mental health after six weeks of taking a curcumin supplement according to Physiotherapy Research. That is why you want to put this spice into your smoothie if you happen to suffer from depression or any other mental illness.
In order to make your smoothie appealing with turmeric, you will want to add a yellow or orange-colored fruit such as peach, bananas, mango, pineapple, or ginger. You can also sweeten it with cinnamon as well. If you want to add vegetables to your smoothie, then carrots are a good choice and you can add coconut if you would like to. Whatever it is that you like in your smoothie, you will want to mix it with this potent spice.