Coffee is the most popular morning drink in many countries worldwide. Most people cannot get on with their day without a cup of joe. You need that cup of java to help you wake up in order to take on what the day will throw at you.
But how do you know that you are getting the most of your coffee? Chances are you are not getting the best version of your coffee out there because you are likely using your coffee maker incorrectly. Let's go over the 10 ways that you are probably using it all wrong.
You Have Not Cleaned your Grinder In A Long Time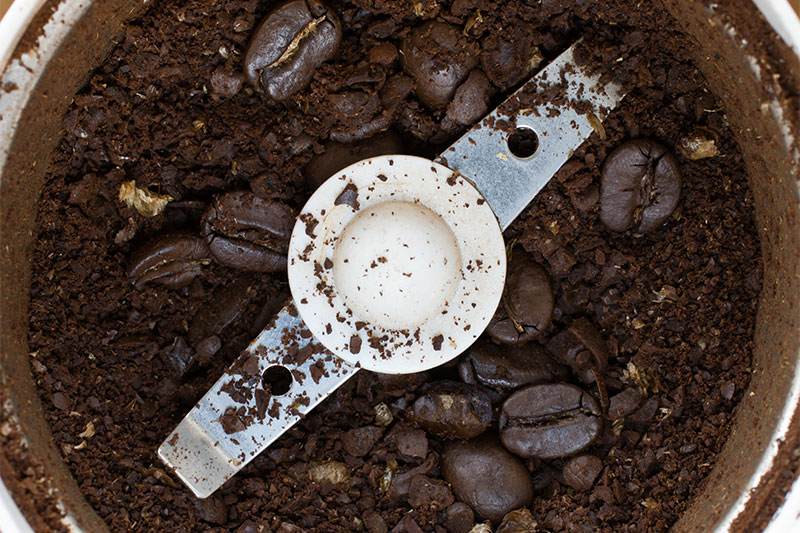 If you cannot remember the last time you cleaned your grinder, then that is a problem right there. You have a build-up of bacteria and fungi and other unimaginable microbes that you are putting into your coffee without even knowing it. Besides, you are getting a chunky grind since it is not being cleaned regularly. You need to clean your grinder out at least once a week!